Outsourced Human Resources
Tailored HR & Recruiting
For Your Business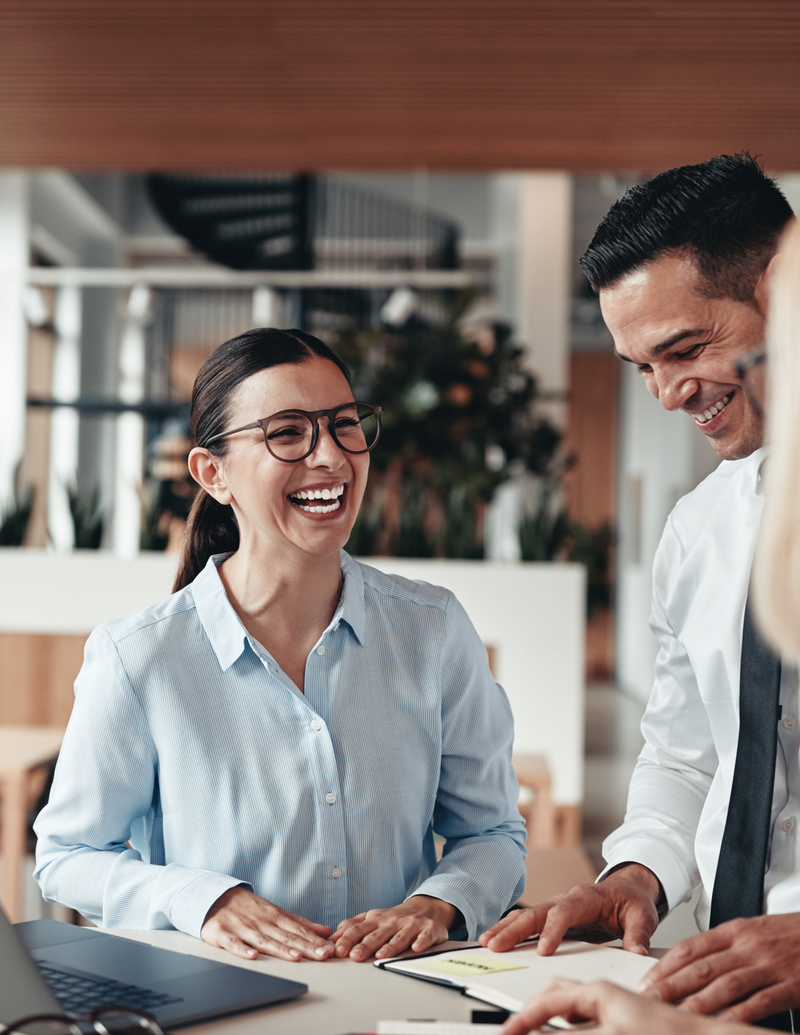 HUMAN RESOURCES EXPERTS
The HR and Recruiting expertise your company needs.
Every company – no matter its size – deserves a dedicated HR and recruiting expert to help hire, engage, protect, and manage its most valuable asset. Its people.
FULL-SERVICE HR FOR KANSAS CITY COMPANIES
One HR resource: A full team of experts
As your company grows, your HR needs change. Recruiting, employee relations, or compliance require more focus and specialized expertise.
Instead of hiring a full HR team or paying expensive third-party recruiting fees, HR-Rethought can take the work off your plate, end-to-end or by the project. You'll have a single HR-Rethought expert who is dedicated to your company, and backed by a comprehensive team of HR specialists in recruiting, employee relations, compliance, payroll, compensation benchmarking, employment law, and more.
It's simple. HR-Rethought offers full-service HR or stand-alone recruiting – customized to fit your exact needs at cost-effective hourly rates. And, if you have a specific budget in mind, we'll find a solution to work within that budget.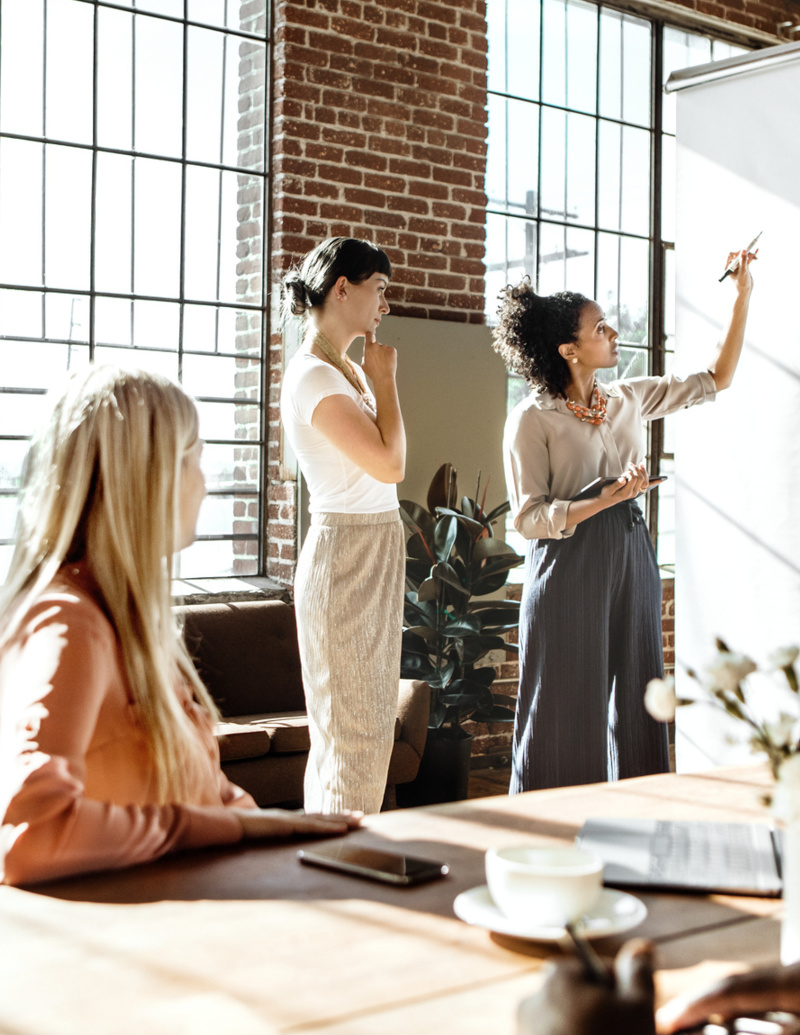 Get the HR support you need
Choose HR partnership, interim HR services, or stand-alone recruiting to fit your company's needs.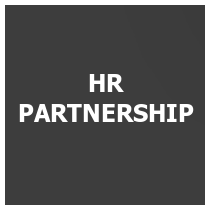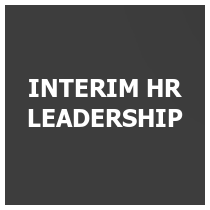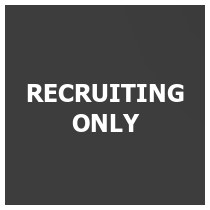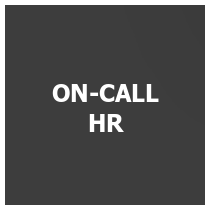 About Us
Treat us like a member of your team.
We're not a PEO or a high-priced recruiting firm. HR-Rethought's dedicated experts partner with you and your employees onsite. Our focus is getting to know you, your business, and each employee to design tailored HR solutions based on exactly what you need. Our goal is to become a trusted, strategic member of your team.
Strategy
We utilize proven HR strategies that deliver extensive value-added services.
Integrity
Integrity is the centerpiece of our people and the culture of HR Rethought.
Experience
Our expert knowledge of the industry is an advantage for our clients.
Values
Genuine relationships are the cornerstone of our continued success.
TALENT. PEOPLE. CULTURE.
Work with the HR-Rethought team.
Let's talk about your business and your HR challenges.
The first step is an initial get-to-know-each-other conversation. We'll chat about your business and what has you looking for HR or recruiting help. No obligation, it's all about determining how we can help and if our solutions are a good fit for your company.