Outsourced Human Resources
About Us
What HR-Rethought is all about.
In 2015, Sandra DeStigter founded HR-Rethought to help companies who need professional HR and recruiting services but don't need a full-time staff.
The vision behind HR-Rethought is simple: Every company – no matter its size – deserves a dedicated HR expert to help hire, engage, and manage its most valuable asset – its people.
From strategy through execution, HR-Rethought becomes your HR and recruiting team. But, unlike other outsourced HR service providers, we don't require a monthly retainer or charge a percentage-based fee for new hires. Instead, we offer tailored services on an hourly basis, with no minimum required.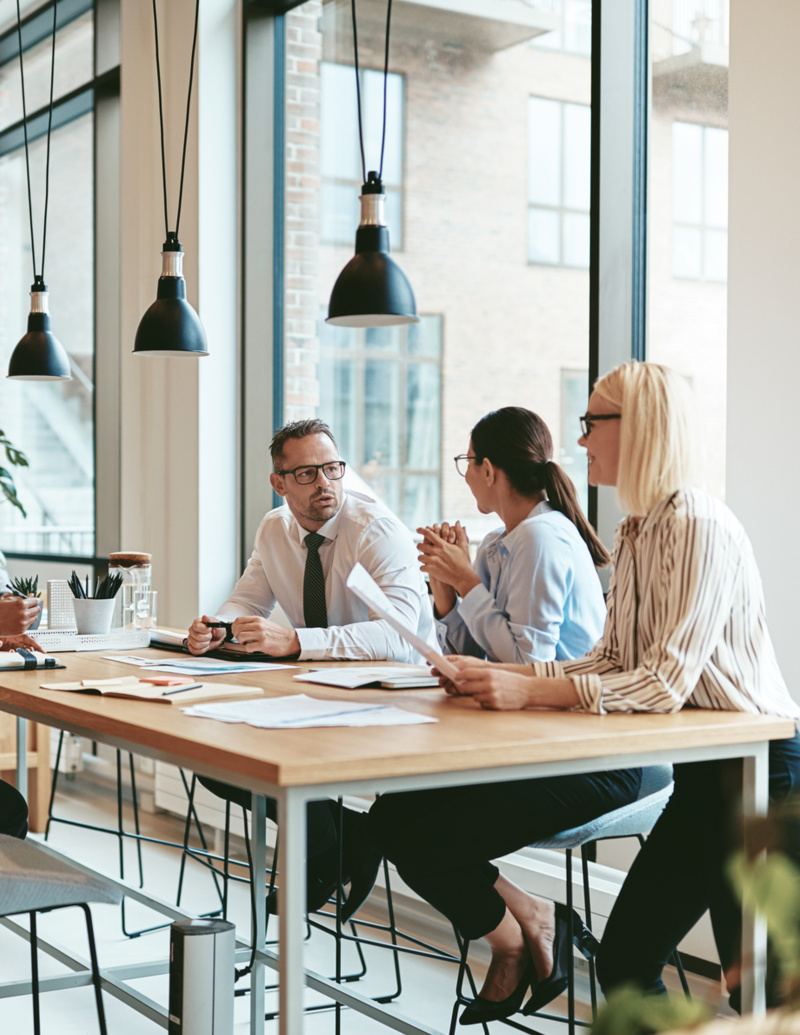 "As an entrepreneur myself, I get it.
My experience leading HR teams for growing companies convinced me there had to be a better way to make HR services accessible and affordable for smaller businesses without sacrificing expertise.
I created HR-Rethought to give busy business owners a practical and affordable way to access the HR expertise they need."
Born and raised in Germany, Sandra came to the U.S. as a high school exchange student, and later returned to attend college.
Moved to the Kansas City-area after college and fell in love with the city that has now become home.
Husband is her biggest supporter – in business and life. They have three young children, and enjoy celebrating each season to its fullest, from family visits to the farmer's market in the Spring and trips to zoo in the Summer to carving pumpkins in the fall and baking sweet holiday treats in Winter.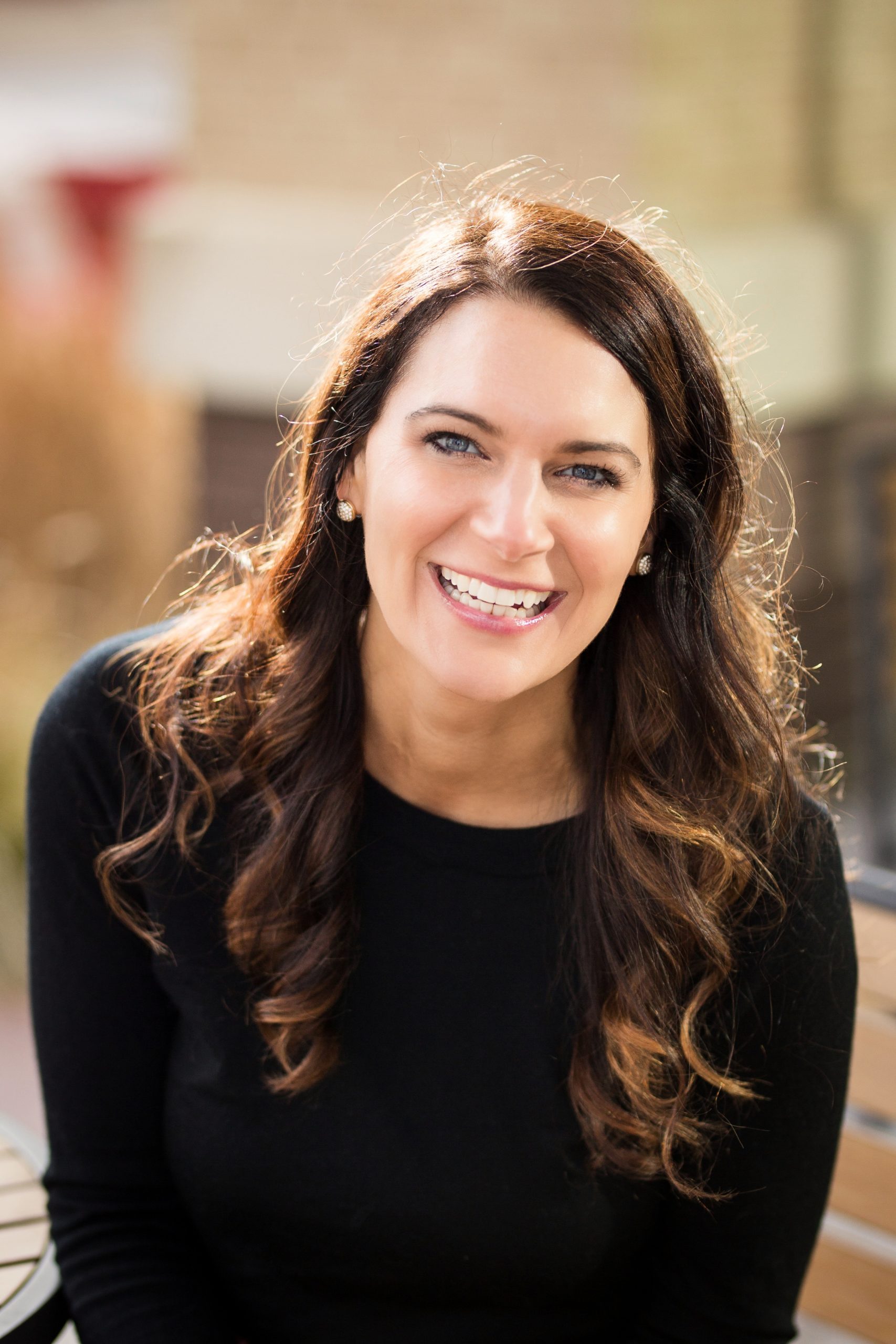 How you'll work with the HR-Rethought team
Our first priority is keeping things simple for you. That's why you have a single point of contact for all of your HR and recruiting needs. In other words, you have a dedicated, go-to HR expert who not only knows their stuff, but also gets to know you and your employees. And, it's not a virtual relationship. Your HR-Rethought specialist is onsite regularly, working with you and your team face-to-face.
But, that's not all. We've also got a team of expert resources working behind the scenes to support your needs.
Recruiting and Sourcing experts
Scheduling coordinators
HR consultants specializing in compliance and employment law
Turn to Sandra and the HR-Rethought team for your HR needs. Contact us today to schedule a complimentary consultation.