Your hiring decisions are only as good as the candidates you have to choose from. Finding the right candidates with the right skills and experience isn't easy, regardless of how competitive the job market is. Here's a checklist of what to do, from job posting through onboarding, to ensure you're attracting top talent for your organization.
Step 1: Do the advance work.
Before you jump into recruiting and interviewing, roll up your sleeves and do some important groundwork that will save you time and frustration down the line.
Assess your needs. Whether you have a new position to fill or an existing role is open, take the opportunity to evaluate exactly what your company needs. Look at both current and longer-term needs, keeping in mind that they may have changed significantly since the position was last filled.
Create a meaningful job description. Along with providing the job requirements, the position description is a primary way you will communicate the opportunity and your company's culture. Go beyond the basic list of skills and years of experience expected. Include what needs to be done and how the role contributes to the company's overall results.
Determine the must-haves. Every job will have baseline requirements, such as skills, education, or experience. Think through what's required vs. what's a nice-to-have so that your job description is a blend of realistic and aspirational.
Benchmark the pay range. To attract – and keep – the best employees, the wages you pay must be competitive. Before posting an open position, benchmark the pay against industry and community-specific ranges.
Step 2: Map out the process.
Once you've done the pre-work, dig into the details of how you will engage applicants, evaluate candidates, and make job offers.
Set up application intake. Make the application process both comprehensive and easy, so you get the information you need, and it's seamless for candidates to complete.
Outline the screening process. Establish screening criteria you will consistently apply to identify the strongest candidates you want to move through to the interview stage. Determine if you will be doing any skill or personality assessments as part of the process.
Make an interview plan. Winging it is never a good idea when you're interviewing candidates. Put together a plan and train your team on what to ask (and what not to).
Consider your negotiation parameters. Thinking through what's negotiable for top candidates and what isn't can save you both time and money.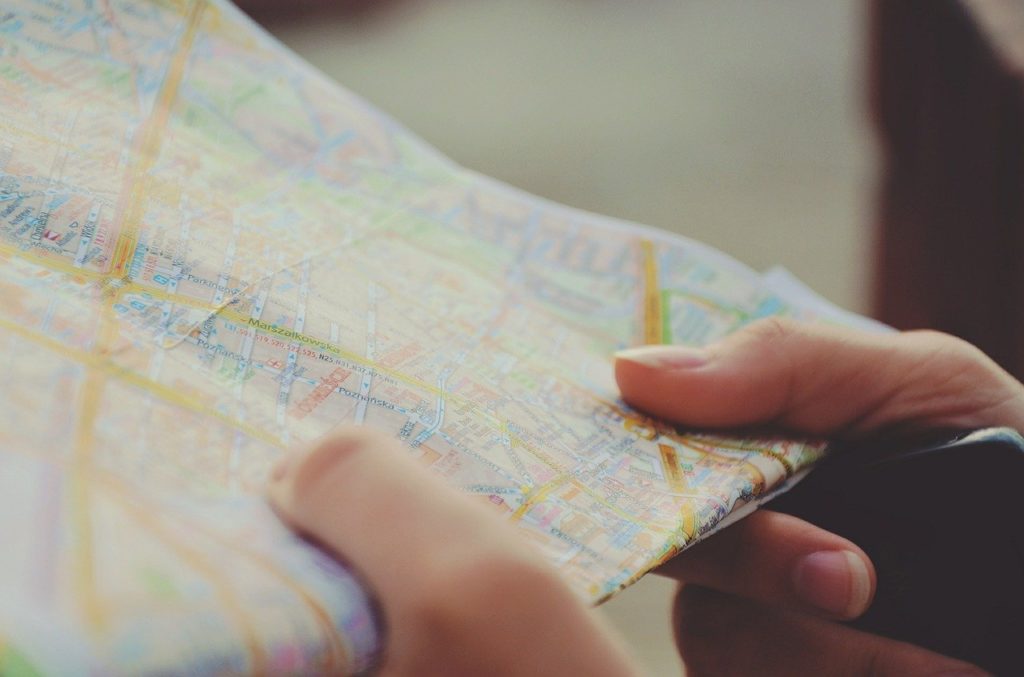 Step 3: Reach out to passive job seekers.
Sometimes the ideal candidates for your position aren't actively seeking a new job. That's why it's helpful to build relationships within your network and industry that you can tap into to help get your open positions in front of qualified passive job seekers.
Cultivate your network. Take an active and ongoing approach to connect with industry peers, professional groups, and relevant schools or training programs. Then, call on these connections to recommend potential candidates when your company has an opening.
Keep in touch. As you identify people who would be a good fit for your company, they may not be ready to change jobs the first time you reach out. Continue to nurture the relationship over time and check in again when you have an opportunity that fits.
Step 4: Do the extras.
Building a strong recruiting pipeline doesn't happen overnight. Consider taking extra steps to establish a strong foundation that will serve your company for the long haul.
Create an employee referral program. Current employees can be excellent advocates for your company and a valuable source for identifying good candidates. Reinforce the role employees can play by designing a referral process that makes it easy for employees to recommend candidates. Then, reward them if their recommendation results in a hire.
Look to the future. Take part in job fairs and campus recruiting programs at schools and training programs within your field. Explore options for creating an internship for students and volunteer as a speaker at school or affiliated events.
Tell your story. Today, one of the first things a potential employee does is visit your company's website. Invest in keeping it up to date, and treat future employees as a key target audience as you develop content to showcase your company story and highlight your brand.
Step 5: Don't stop recruiting once you say, "you're hired."
Don't let up just because you've filled the position. Your onboarding program is your company's chance to make a good first impression. And it can have a big impact. Companies with standardized onboarding programs achieve 62 percent greater new hire productivity and 50 percent higher retention rates.
If you invest the time and resources, your recruiting strategies will pay dividends that are well worth the effort. The good news is you don't have to do it all yourself. The recruiting experts at HR-Rethought can take the work off your plate with end-to-end HR services or stand-alone recruiting support. HR-Rethought isn't a PEO or a high-priced recruiting firm. Our focus is on getting to know you, your business, and each employee to design tailored HR solutions based on exactly what you need. Let's talk about how HR-Rethought can help you optimize your recruiting. Contact us today.